SUNNY Technology Co., Ltd. recruits talents from the society
Time of issue:

2021-04-02 13:51
(Summary description)WENEEDYOU Recruitment Enterprise recruitment has started Shanli Co., Ltd. Recruitment Announcement Company Profile Huangshi Shanli Technology Co., Ltd. specializes in the design and development, processing and manufacturing, equipment assembly, installation and commissioning of strip processing technology and coating processing equipment Services and project general contract engineering construction, to provide users with comprehensive system solutions. With advanced technology and high-quality services, we will strive to build a high-end technology and equipment brand in China's steel industry to create more value for the society. Through long-term unremitting efforts, Shanli Company has been
SUNNY Technology Co., Ltd. recruits talents from the society
(Summary description)WENEEDYOU Recruitment Enterprise recruitment has started Shanli Co., Ltd. Recruitment Announcement Company Profile Huangshi Shanli Technology Co., Ltd. specializes in the design and development, processing and manufacturing, equipment assembly, installation and commissioning of strip processing technology and coating processing equipment Services and project general contract engineering construction, to provide users with comprehensive system solutions. With advanced technology and high-quality services, we will strive to build a high-end technology and equipment brand in China's steel industry to create more value for the society. Through long-term unremitting efforts, Shanli Company has been
Categories:

SUNNY News

Author:

Origin:

Time of issue:

2021-04-02 13:51

Views:
Corporate recruitment started
Shanli Recruitment Announcement
  SUNNY Technology Co., Ltd. specializes in the design and development, processing and manufacturing, equipment assembly, installation and commissioning of strip processing technology and coating processing complete equipment and technical services and project general contracting engineering construction, providing users with a comprehensive system solution. With advanced technology and high-quality services, we will strive to build a high-end technology and equipment brand in China's steel industry to create more value for the society.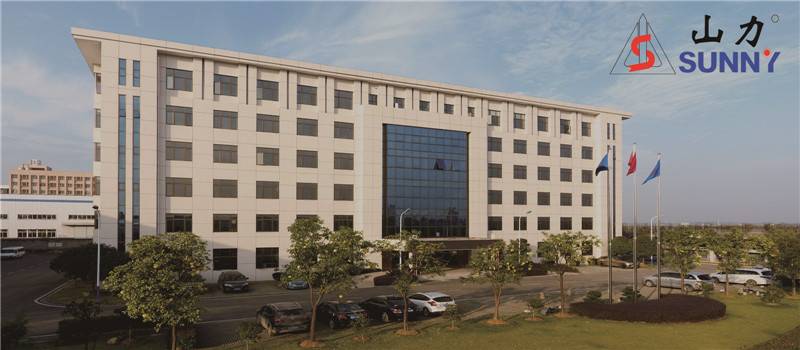 Through long-term and unremitting efforts, Shanli Company has been working in strip pickling units, strip steel continuous hot-dip (aluminum) zinc units, strip steel color coating units, strip steel continuous annealing units, stainless steel strip annealing units, silicon steel (electrical) Steel) full-process processing unit and other fields have achieved excellent results. We have provided more than 200 sets of continuous strip processing production lines to domestic and foreign customers, obtained 86 patented technologies, obtained 8 software copyrights, and obtained 7 major scientific and technological achievements. Participated in the formulation of national standards for related industry products. Shanli Company's "Complete Equipment for Coating and Coating Processing" was recognized as the title of Famous Brand Product in Hubei Province, and the company won the Mayor of Huangshi City Quality Award. The key technology and equipment integration innovation and industrialization project of continuous hot-dip galvanizing of thick strip steel won the first prize of Hubei Science and Technology Progress Award. Shanli Company was recognized as a "national high-tech enterprise" and undertook the national "torch plan" At the same time, the Shanli trademark is known as "China's Well-known Trademark".
Marketing post Electrical instrument designer
Industrial furnace designer Equipment Engineer
Engineering management post Purchasing post
Quality Inspection Post Plan management post
Security Management Post Personnel post
Accounting post Administrative post
The company provides all employees with industry-competitive salary!
More company benefits, learn more after joining
If interested, please scan the code to join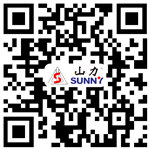 We keep the registration information strictly confidential
Work location/Interview location: No. 101, Gaoxin 6th Road, Donghu New Technology Development Zone, Wuhan
Sunny Technologies Incorporation Limted